Best Math Tutors in Boca
We only serve the Boca Raton Area!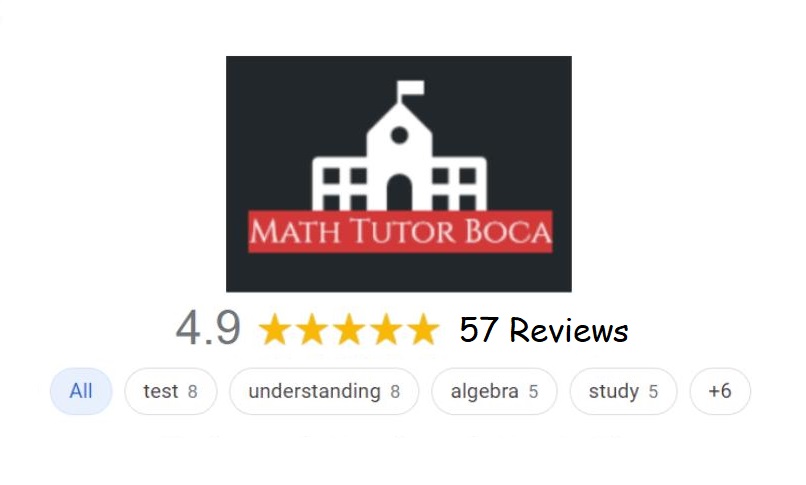 ---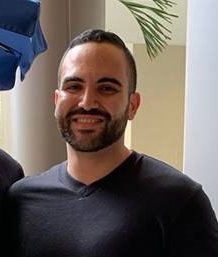 About Us
Greetings Parents and Students,
I am Mr. Raider, Founder and Owner of Math Tutor Boca. If you are in need of a tutor that goes great lengths to help in the world of mathematics you found the best service in the area!
Whether you need a quick fix in a certain chapter, or a whole makeover, we gotcha covered. I wanted to be a teacher ever since high school and I have graduated with a Bachelor's in Math Education from the University of Central Florida. 4 years ago I started this tutoring business and I found out this is what I want to do for the rest of my life. I really really enjoy working with students one-on-one as do the tutors that I have handpicked to provide this service. Please check out our reviews on Google to see what our neighbors say about us!


---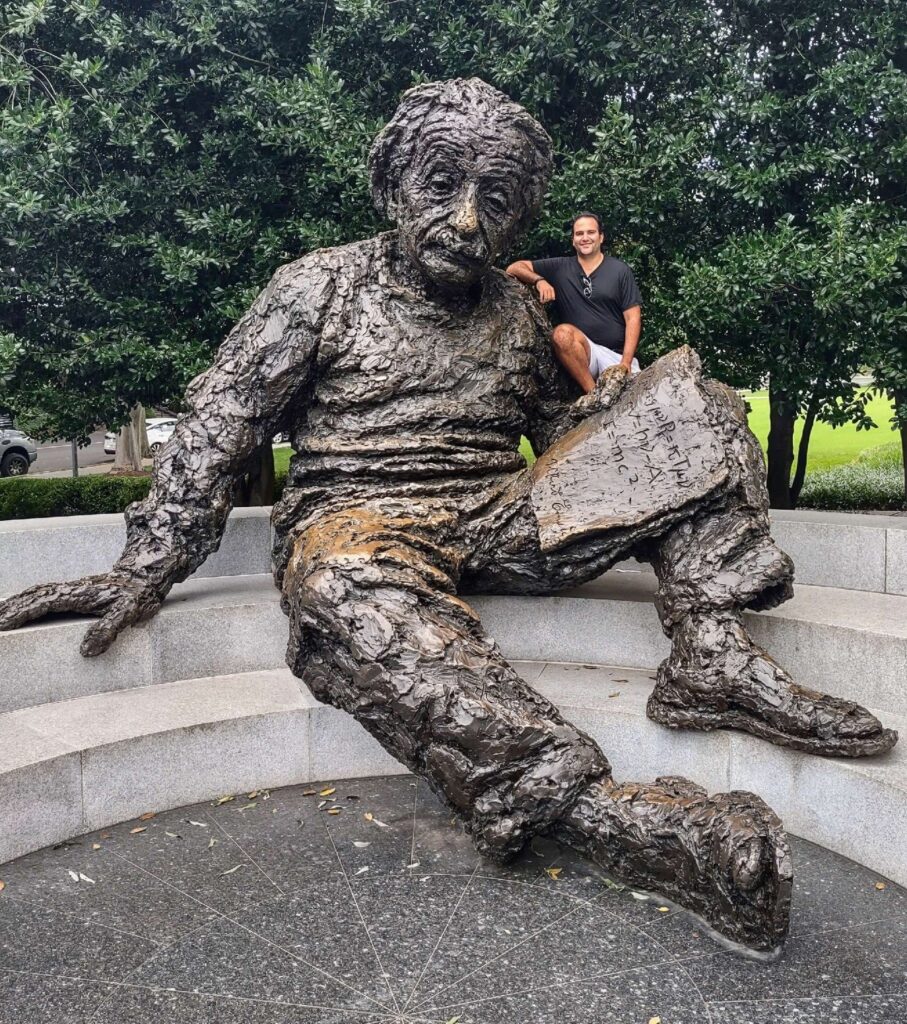 ---
Subjects Taught
Elementary School Mathematics (K-5)
6th grade Math
7th Grade Math
Pre-Algebra
Algebra 1
Geometry
Algebra 2
Pre-Calculus
Statistics
College Algebra
And Much More
---
Why Choose Us
Ability to Pay By Session – We realize that our competitors don't offer one time tutoring session charges. We are modernizing this with a pay per session program.
A Certified Math Teacher in Florida is in Charge – A lot of figures in the tutoring industry didn't go to college to pursue teaching.
Daily Lesson Summaries – This ensures you see how the student did on today's session and keeps you up to date with skills we are working on.
Next-Gen Scheduling Technology – We use a scheduling software that can be used to schedule in-person tutoring or online tutoring, whether it is last minute or a set-schedule, it makes possible to fit your needs.
---
Rates

Click Here to see the Rates and Cancellation Policy.
---
Please fill out this form and we will get back to you about getting started. Thanks and have a great day! – Mr. Raider
Contact Us
---
---
Interested in Becoming a Tutor?
Click Here to find out more.